making julia the standard
jolin.io
Julia IT-consultancy
Building full production-grade solutions, including data architecture, ml ops, dev ops, gdpr and user interface.
Jolin.io values the common good and supports respective academic or SDG projects.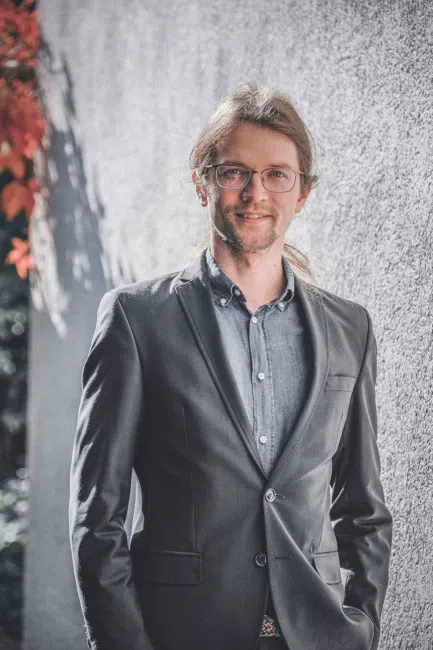 Founded by Stephan Sahm
a full stack data science consultant
10 years experience in data science
5 years in consultancy
Our Network
jolin.io
jolin.io — — VKB
Short term
PoC machine learning with Julia
PoC performance speed up with Julia
Mid term
forecasts of predictors
real-time analysis
simple performant alternative to Spark for Big-Data
individual ai dashboards
Long term
migrating from Python to Julia
migrating from Fortran to Julia
migrating from SAS to Julia
Which are the most beneficial use-cases to start with?
What are the pain-points with the current setup?
jolin.io — — VKB
Scope short term
development by Jolin.io
data provided by VKB
infrastructure provided by VKB (if applicable)
12 days
3 weeks (4 days a week)
1st week
2nd week
2 days improving prototype
3rd week
Scope mid/long term — support with all stages
requirements assessment
feasibility evaluation
dependency tracking
time & resource planning
training
development
deployment
operations
jolin.io expertise
Industries
neuroscience
automotive
telecommunication
media
energy
manufacturer & retailer
e-commerce
...
Algorithms
probabilistic programming
mathematical optimization
differential equations
natural language processing
time series forecast
fraud/anomaly detection
recommender systems
error estimation
classification & regression
computer vision
big data & real time ETL pipelines
...
Infrastructure
DevOps & MLOps
AWS expertise
Azure & Google Cloud
infrastructure as code
building datalakes
setting up compute infrastructure
Kubernetes, Hadoop, HDFS, Slurm, ...
GDPR & compliance
traceable data flows
right to be forgotten
consent management
pseudonymization
anonymization
prevention of discrimination
...
benefits
Developed and incubated at MIT,
Julia was designed to solve the two-language-problem of applied mathematics
you need speed
you need an easy-to-use language
jolin.io offering
We also do high-performance-computing and general performance optimization.
Contact jolin.io