Our planet teeters on the brink of collapse, also due to our massive power consumption.
We are committed to a future in which data processing is not only easy and works, but also uses our energy efficiently and sparingly.
We are making Julia the industry standard for modern data science technology.
Optimizing performance saves costs and valuable energy. Being an economy for the common good we combine excellent business with the care for our world and our society.
About us
Expertise
We are your strong partner. With 10 years experience in data science and data engineering, we know about both the industry and algorithms by heart.
neuroscience
automotive
telecommunication
media
energy
manufacturer & retailer
e-commerce
…
probabilistic programming
mathematical optimization
differential equations
natural language processing
time series forecast
fraud/anomaly detection
recommender systems
error estimation
classification & regression
computer vision
big data & real time ETL pipelines
…
DevOps & MLOps
AWS expertise
Azure & Google Cloud
infrastructure as code
building datalakes
setting up compute infrastructure
Kubernetes, Hadoop, HDFS, Slurm, …
traceable data flows
right to be forgotten
consent management
pseudonymization
anonymization
prevention of discrimination
…
Network
Since January 2020, the meetup Julia User Group Munich brings together everyone interested in Julia and its application in industry.
It is now the largest Julia meetup in Germany. Organized and sponsored by Jolin.io.
Julia Computing's mission is to develop products that bring Julia's superpowers to its customers.
The top products are JuliaHub, a platform for developing and deploying scalable Julia applications, as well as three simulation and modeling software, JuliaSim for physics, JuliaSPICE for circuits, and Pumas for pharmacy.
Invenion is our partner for digitization in the healthcare sector.
The portfolio ranges from strategic conceptualization to operational implementation of digital projects.

Machine Learning Reply is a consulting company for ML solutions. We work together especially on large projects where many experts are needed.

The common good economy establishes an ethical economic model.
The well-being of people and the environment becomes the primary goal of economic activity.

MI4People
MI4People is a nonprofit organization that fosters utilization of Machine Intelligence (MI) for Public Good through applied research.
We came together with a shared passion for using intelligent algorithms to strengthen the common good.
Founder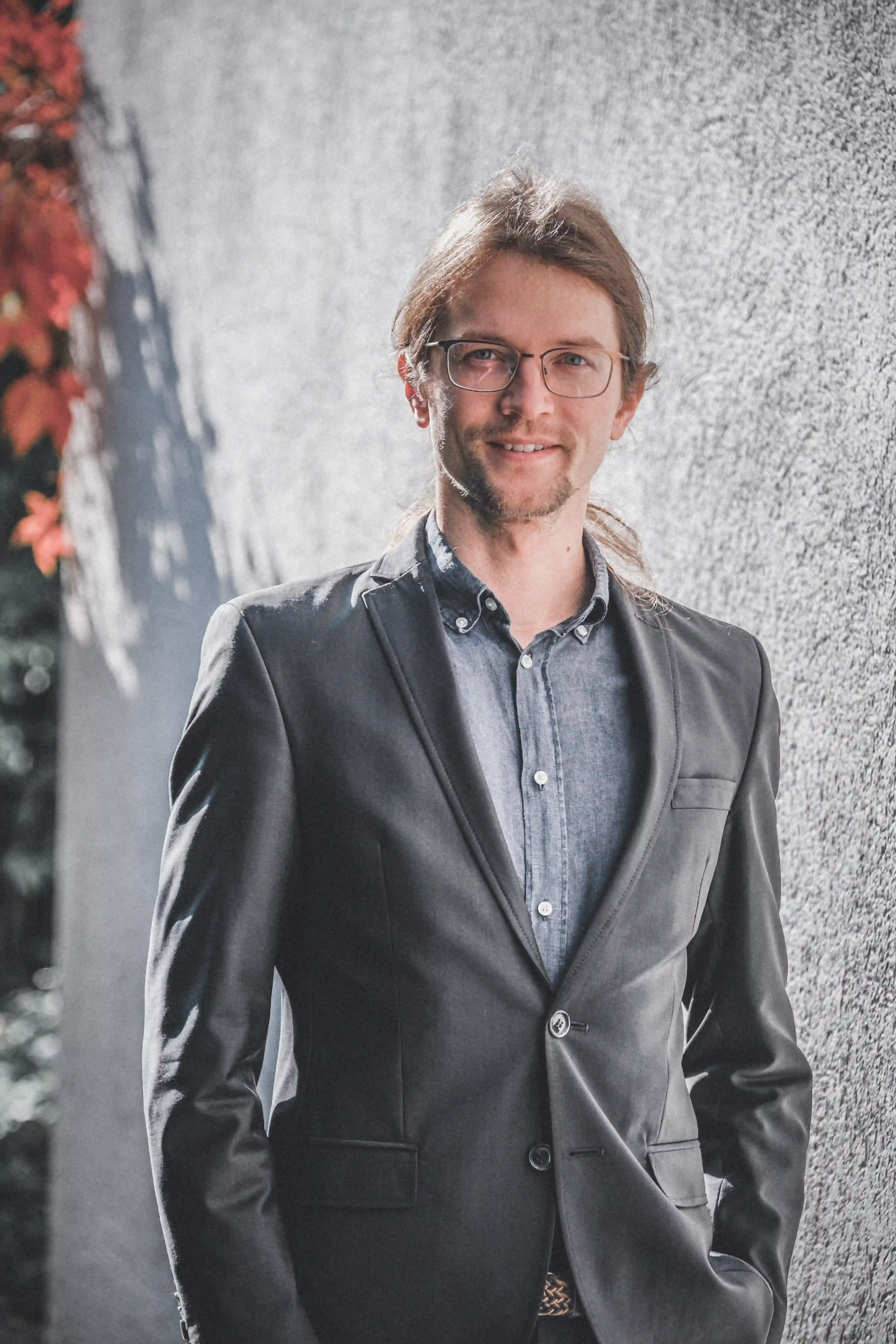 Stephan Sahm
Dear reader,
I am Stephan Sahm, a full stack data science consultant with 10+ years experience in data science and 5+ years in consultancy. As an outstanding Master of Cognitive Science, Master of Statistics, as well as a passionate professional programmer, I strive to bring tomorrow's data best practice into today's business.
Data and AI solutions are still largely build without a focus on energy-efficiency. There is so much to leverage! Have you ever measured your consumption? Sustainability is important for everyone, and many companies already prefer to use ecological energy sources. But so far only a few also think about how they can improve the consumption of their data processing.
I am convinced that companies need to give more importance to their energy consumption. On the other hand, this is best accompanied by supporting technologies.
Julia
Simplicity is key to software development, and this is also true for data science. Hence, I was very happy to see the new programming language Julia releasing Julia 1.0 in 2018.
I myself have been mastering the language very early on, having by now 5+ years experience.
With Julia there is no longer the need to switch to Cython, C or C++ for achieving energy-efficiency. This reduces many complexities in current data science architectures, and with added simplicity comes even higher efficiency.
Such major advances in data science programming naturally deserve a wider audience. In January 2020, I launched the Julia User Group Munich, by now the largest meetup on Julia in Germany.
Mid 2021 Jolin.io was founded to make the fruits of this technology available to the industry. We look forward to supporting you with our company Jolin.io.